About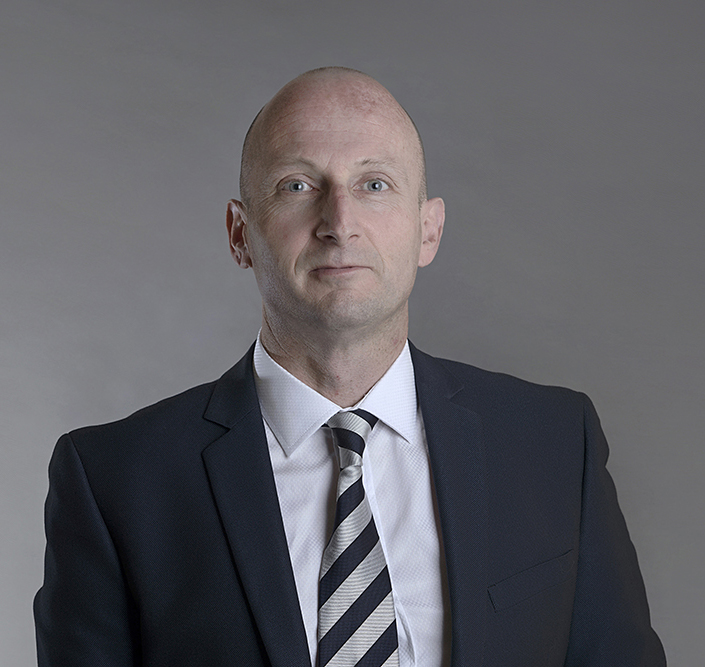 Jonathan de Maria
Jonathan's principal area of practice is litigation with a particular emphasis on Family Law (including matrimonial and inheritance disputes and issues), Civil Law, Property Law, Employment Law, Commercial Law, Contract Law and Tax Dispute Resolution.
Over the years Jonathan has helped a large number of clients. Whether it is in assisting or guiding those that face family issues, debtor chasing or pursuing or defending the most complex of cases, Jonathan's practical approach always focussing upon the final outcome and the clients' best interests has been highly commended.
Jonathan obtained his Bachelor of Arts degree in Legal and Humanistic Studies and his Diploma of Legal Procurator in 1996. He obtained his warrant to practice as a Legal Procurator in early 1997. He then pursued his studies further at the University of Malta and, after submitting a thesis entitled: "Securitisation – A Replacement for Traditional Forms of Business Lending" graduated Doctor of Laws. Since then, Jonathan has continuously practised as an Advocate, assisting clients before the Maltese Superior and Inferior Courts and before various other Tribunals and Boards.